Home Mortgage and Refinancing Pest Inspections
One of the possible requirements needed during the process of securing a loan for a home purchase or for a refinancing of a home is a Wood Destroying Pest Inspection. Most lenders require this type of pest inspection and most buyers want to know the structure they purchase is free from structural pest infestations. Both the lender and the buyer are making a large investment and want to make sure the building involved is structurally sound. If you are the seller, your best approach is to order an inspection early in the selling process, prior to listing the property, so you can consider any work that needs to be completed. Acknowledge any insect activity or damage and have it addressed, if necessary, so there aren't any surprises during escrow. If you are the buyer, make sure that the inspection is part of the escrow instructions. If for some reason your lender does not require a clear certification, this is a negotiable item you can request and is certainly in your best interest.
American Pest Control will inspect the interior and exterior of your home for excessive moisture conditions, insufficient building ventilation, improper land grading, excessive wood products on the property and structural wood-to-soil contact. We will also inspect for any obvious signs of wood-destroying pests like termites, carpenter ants, wood consuming beetles and insects, and various wood-destroying molds. Our prices are fair and competitive and our staff is highly trained in structural pest inspection. Your home is in good hands when you work with American Pest Control.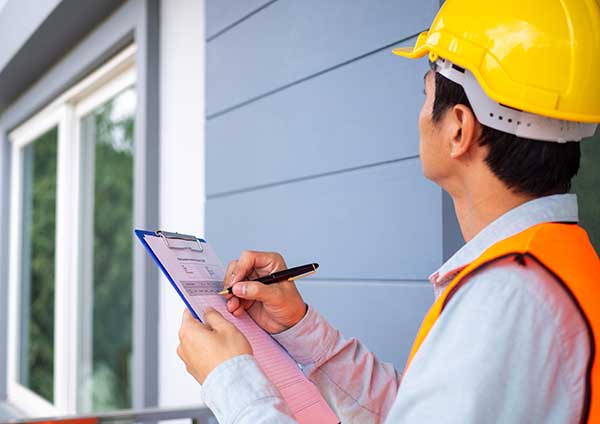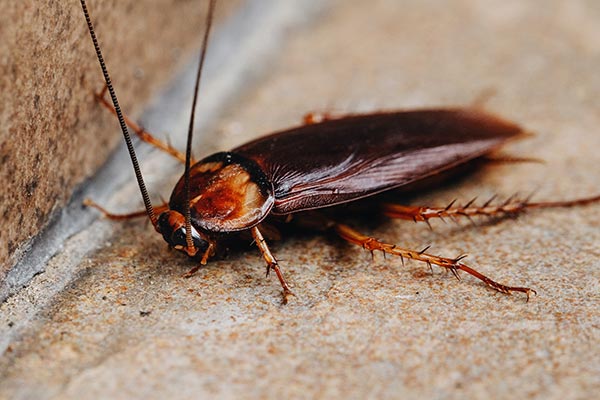 General Pest Inspection
A general Pest Inspection is a great way to determine what kind of various pests are living on your property. Pest inspections are often required for advanced services like Bed Bug Extermination or Bird Control. American Pest Control will inspect your property for any pest issues or conditions that are conducive to pests and give a report of the results with recommendations of what control methods should be applied. Pest Inspections for specific categories of pests start at only $50.00! Schedule on today and American Pest Control will be there to give you the all clear for your home and your family.